Moody blues, the - boulevard de la madeleine - The Moody Blues | Biography, Albums , Streaming Links.
MR : You had a creative period where you also made music with Tony Clarke as "Blue Jays." That period was also very special to a lot of people, like it was your own take on prog if you want to call it that. When you look at that period, what are your thoughts?
This was our fourth time seeing the Moody Blues in concert, and I can honestly say it was THE most incredible experience of them all! My love for the band goes back to the album they are celebrating the 50th anniversary of: 1967's "Days of Future Passed". For the first half, they played some of their old hits, including a few that were not in their usual performance lineup, so that was a treat, right there. The "moody blue" psychedelic graphics were a nice touch, also. Imagine our delight to find a full orchestra on the stage when we returned from the short intermission! The "note for note, cut for cut" full album recreation was spectacular, including some breathtaking graphics on screen and a video of esteemed actor, Jeremy Irons, performing the poems, "Morning Glory" and "Late Lament". Justin Hayward and John Lodge are still in fine voice, and drummer Graeme has retained his "Edge". The rest of the band is stellar as well. In almost 50 years of attending concerts, this one is an absolute standout!
Here's one by Ray Thomas, the band's flautist, who also contributed a unique voice—not to mention a unique brand of songwriting—to the band. This particular live version accentuates the tune's fun carnival vibe, but the highlight is Thomas' extended flute solo. The song is about counter-culture icon Timothy Leary, who didn't actually die until 1996.  
Greatest Hits is a compilation album by the progressive rock band The Moody Blues , released in 1989. The band recorded new versions of " Isn't Life Strange " and " Question " with orchestration by the London Symphony Orchestra . [2] The arrangements were overseen by Anne Dudley , who also produced the recordings with Justin Hayward and John Lodge . [3] The album was re-released as The Story of the Moody Blues – Legend of a Band in 1990 to coincide with the release of the documentary of the same name.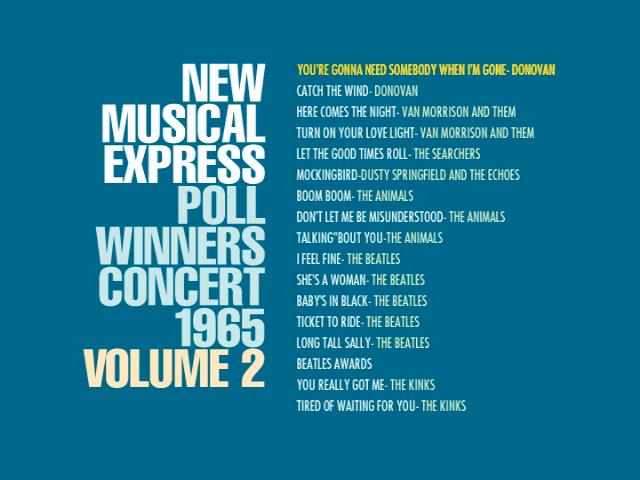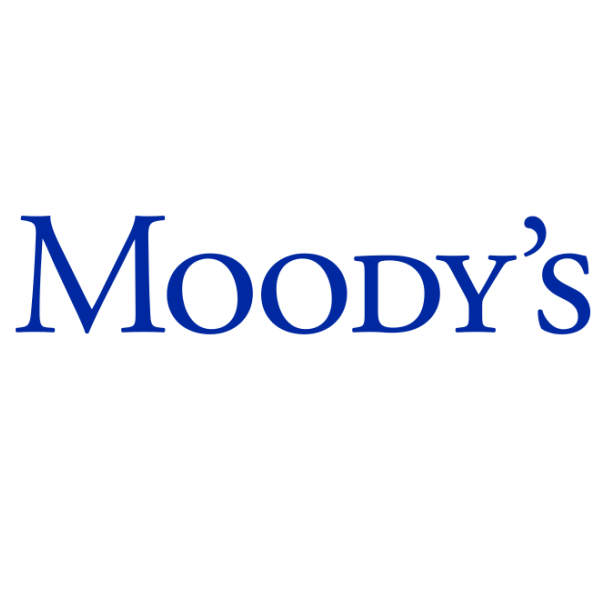 up.nettlehampc.info